WEEKEND 1 – June 5-6, 2021
Eric Steele
Former Manchester United Goalkeeper Coach
Also former Goalkeeper Coach at Manchester City, Derby County, Middlesbrough, Aston Villa and current England FA Coach educator.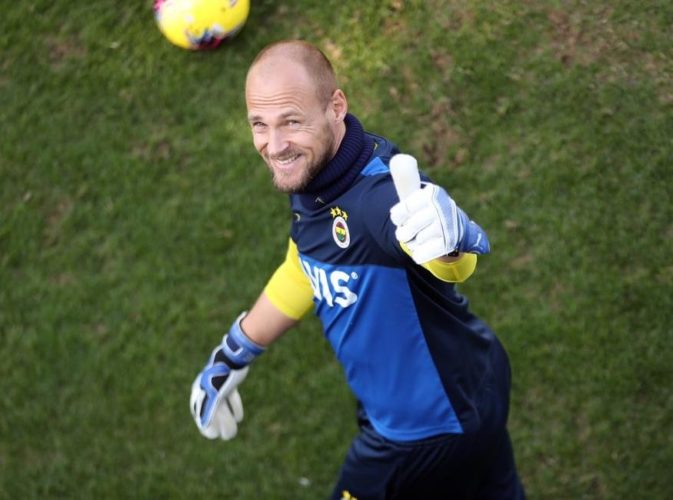 Marco Knoop
1st Team Goalkeeper Coach at Fenerbahce SK
Formerly the U19 Borussia Dortmund Goalkeeper Coach from 2016-2019.
Jason Grubb
Head of Academy Goalkeeping at Houston Dynamo
Former Youth National Team Goalkeeper Coach for the u18 & u20 Women's teams.
WEEKEND 2 – June 12-13, 2021
Frans Hoek
UEFA Goalkeeper Expert / World-Renowned Goalkeeper Coach
Coach Frans Hoek's coaching experience includes Ajax Amsterdam, FC Barcelona, Manchester United, the Dutch and Polish National Teams, just to name a few. He's the instructor and developer of instructional material and instructor for coaches and goalkeeper coaches KNVB/UEFA/FIFA.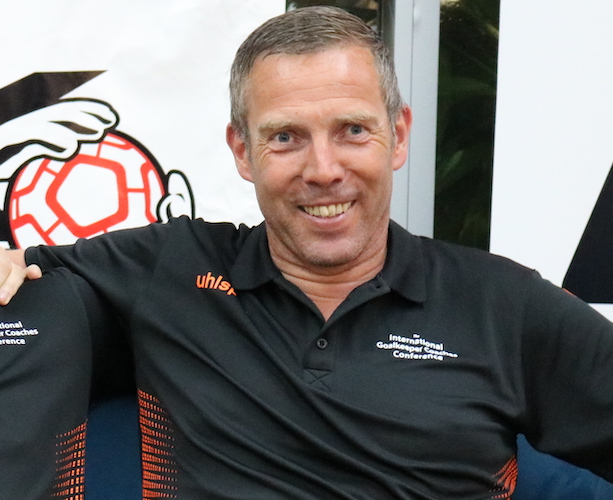 Thomas Schlieck
Global Head of Goalkeeping for Red Bull Franchise
Former Head of Goalkeeping Development at Borussia Dortmund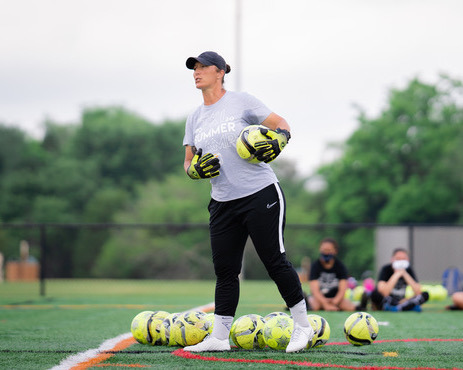 Jillian Loyden
Director of the Keeper Institute
Former USWNT and Sky Blue FC goalkeeper.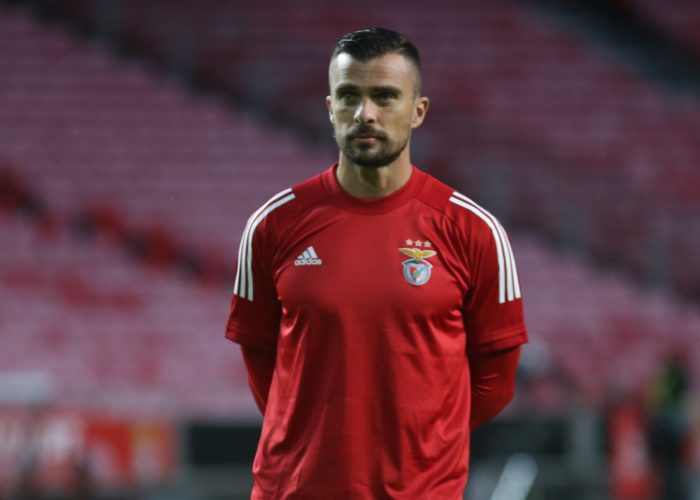 Fernando Ferriera
1st Team Goalkeeper Coach at SL Benfica
Coach Ferreira has a degree in sports science, 17 years as a coach including 7 years in Sporting Lisbon youth and 7 in Benfica youth.
Tim Dittmer
Head of Goalkeeping at The Football Association
Surprise Speaker
To Be Announced Soon!!!