IGCC COACHES CONNECTION
- FREE MEETUPS WITH PHIL WHEDDON -
IGCC COACHES CONNECTION
FREE MONTHLY MEETUPS FOR GOALKEEPER COACHES
Calling all goalkeeper coaches!! Join our Director and Founder Phil Wheddon for monthly digital meetups. These 1 hour meetups are FREE and each one will have a specific topic that Coach Wheddon will discuss and then open it up for a Q&A among the group.
Fill out the form below to reserve your spot (you only have to fill it out once)! The meeting details will be emailed to you the day before or the day of the meetup.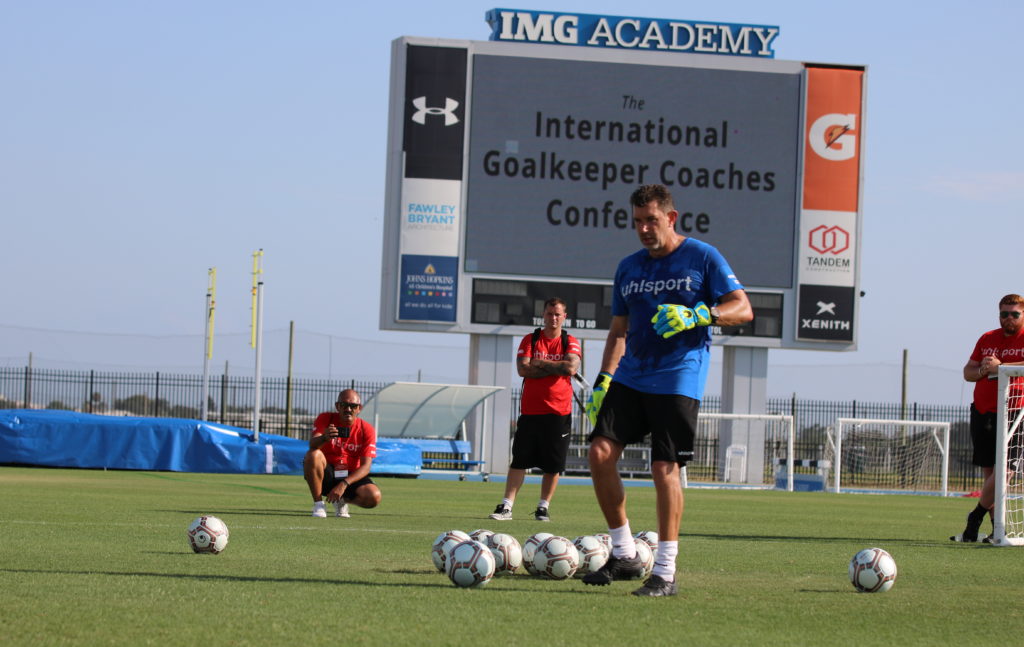 Have a question about the International Goalkeeper Coaches Conference?