2019 International Goalkeeper Coaches Presenters
Each year our goal is to bring you top goalkeeper coaches from around the world.
2019 PRESENTERS
Continue to check back as more presenters will be announced soon. 
Michael Rechner
Head of Goalkeeping
TSG Hoffenheim
Fernando Ferreira
1st Team Goalkeeper Coach
S.L. Benfica
Richard Hartis
FA National Goalkeeping Coach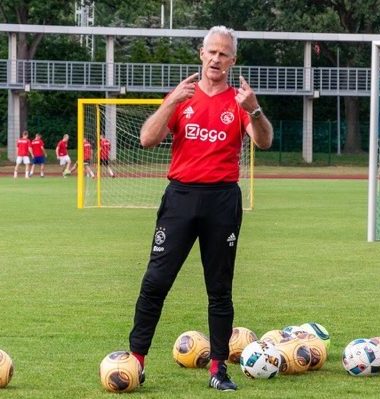 René Stam
Goalkeeper Coach & Coordinator

AFC Ajax Academy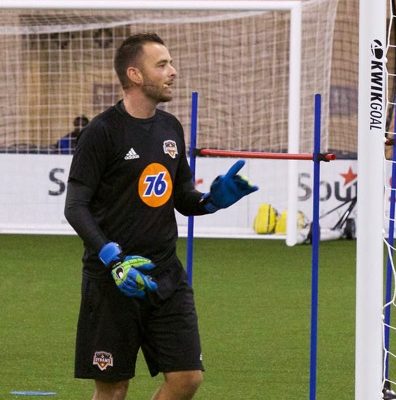 Jason Grubb
Club Director of Goalkeeping
Houston Dynamo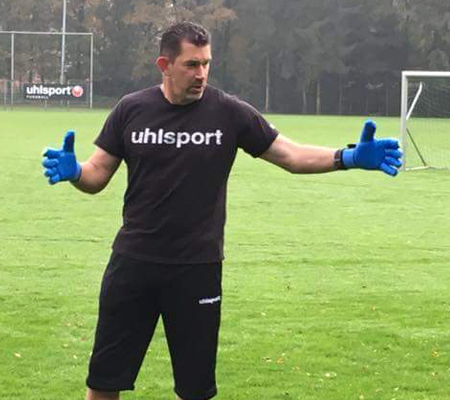 Phil Wheddon
Director and Founder of International Goalkeeper Coaches Conference
From the World Cup to the Olympics, Phil Wheddon has enjoyed success at soccer's most prestigious events. He helped guide the United States to consecutive gold medals, including the 2008 crown in Beijing. Phil has trained some of the best goalkeepers in the world, including Hope Solo, Brianna Scurry, Tim Howard and Kasey Keller to name a few. Phil is also the director of GK One.