Meet The IGCC17 Presenters
The 2018 Presenters will be announced soon. Below are the high class goalkeeper coaches that presented at the IGCC17.
MEET THE 2018 PRESENTERS
More presenters will continue to be announced throughout the next couple months.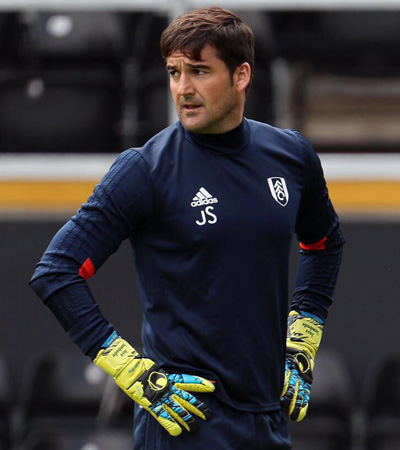 Jose Sambade
First Team Goalkeeper Coach
Fulham FC, UK
Prior to Fulham FC, Jose's goalkeeper coaching experience included Baniyas SC (EUA Lig), Besiktas JK (Turkey Super Lig) and Real Club Deportivo de la Coruna (Spanish La Liga) just to name a few. Also, Jose is the current Director/Teacher at the Master course for Goalkeeper Coaches, Physical Education for Football and Football Club Management by the Real Federacion Española de Futbol.
Thomas Schlieck
Head of Goalkeeping/Goalkeeper Coach

Borussia Dortmund
Prior to Borussia Dortmund, Thomas was local head of Goalkeeping Development at RB Leipzig, Head of Goalkeeping Development and Goalkeeping Coach at FC Schalke 04 and Goalkeeping coach DSC Arminia Bielefeld and Bundesliga and academy.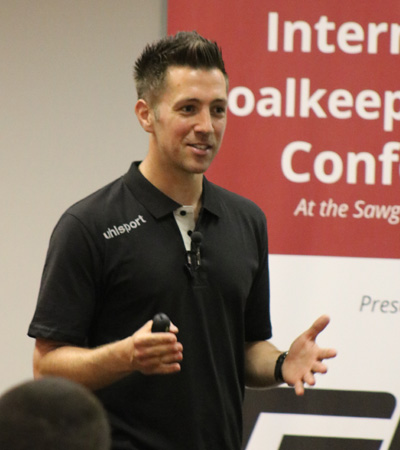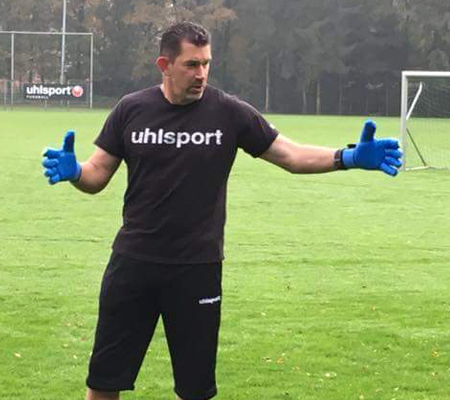 Phil Wheddon
Director and Founder of International Goalkeeper Coaches Conference
From the World Cup to the Olympics, Phil Wheddon has enjoyed success at soccer's most prestigious events. He helped guide the United States to consecutive gold medals, including the 2008 crown in Beijing. Phil has trained some of the best goalkeepers in the world, including Hope Solo, Brianna Scurry, Tim Howard and Kasey Keller to name a few. Phil is also the director of GK One.