IGCC24 VENUE
Chase Fieldhouse, Chase Center and Westin Hotel
CHASE FIELDHOUSE
Located in Wilmington, Delaware. The Chase Fieldhouse includes state of the art turf fields both inside and outside.  All IGCC field sessions are held inside.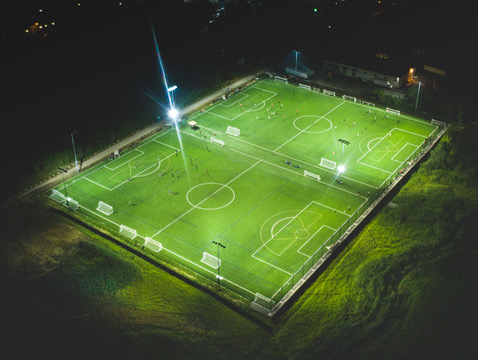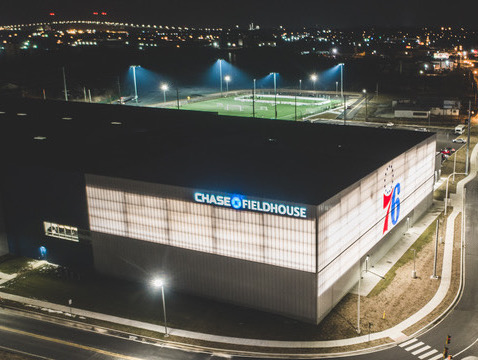 CHASE CENTER
The Chase Center is part of the scenic Wilmington Riverfront, located along the winding Christina River.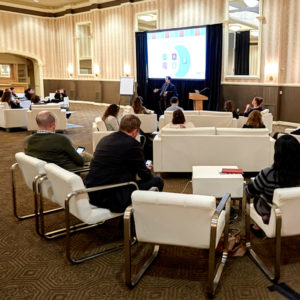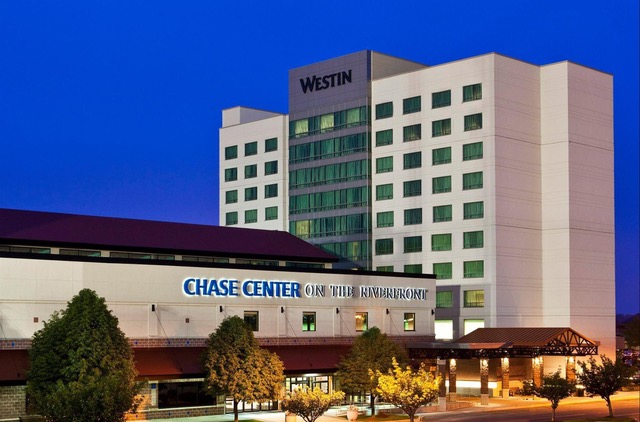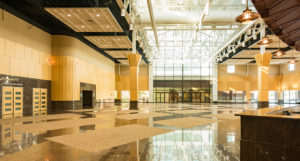 WESTIN HOTEL
Located just moments from downtown, the Westin Wilmington offers convenient access to a number of locales, including the Chase Center on the Riverfront.  They offer complimentary shuttle service anywhere within 5 miles of the hotel.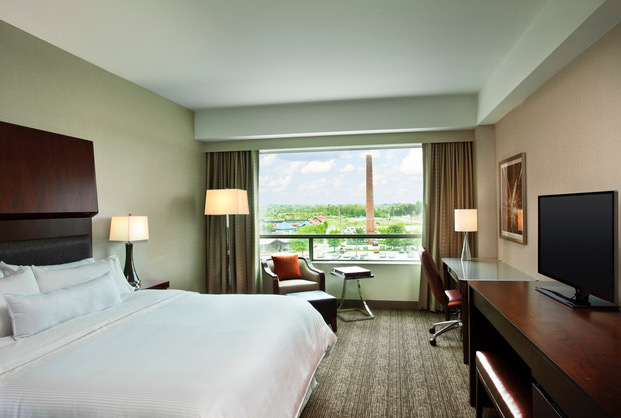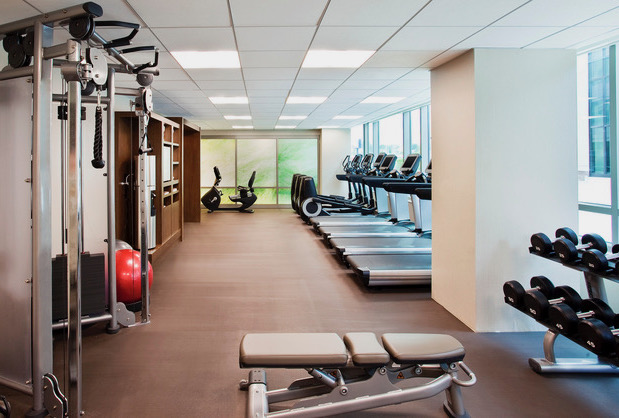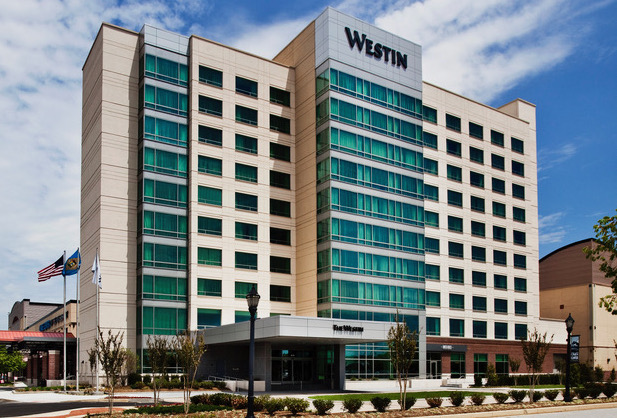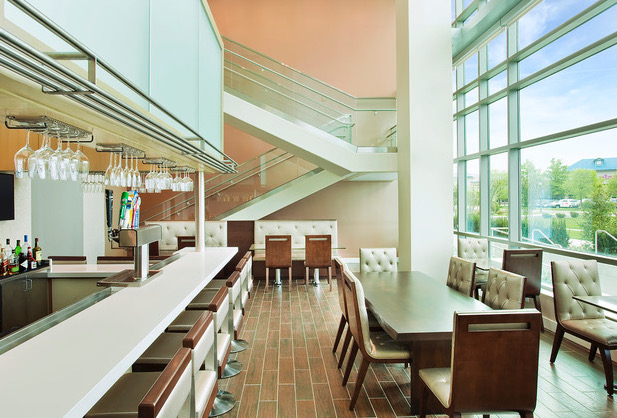 Have a question about the International Goalkeeper Coaches Conference?