The International Goalkeeper Coaches Conference provides goalkeeper coaching education from top professional coaches from around the world. IGCC24 will be our 8th annual goalkeeper coaching conference and we will be back in Wilmington, Delaware for the third year in a row.
Top Goalkeeper Coaches
Our goalkeeping coach presenters range from the English Premier League, La Liga, Bundesliga and the MLS just to name a few. The IGCC24 lineup will start to be announced soon.
PACKED SCHEDULE
Check out the 2023 schedule to get an idea of what to expect in 2024.
DATES
IGCC 2023 Dates
June 23-25, 2023
VENUE
Chase Fieldhouse & Chase Center
Wilmington, Delaware
ATTENDEES
The IGCC is for Goalkeeper Coaches who are serious about learning and growing as a coach.
PRESENTERS
Our goal each year is to provide you with a variety of world class goalkeeping coaches to share different ideas & concepts.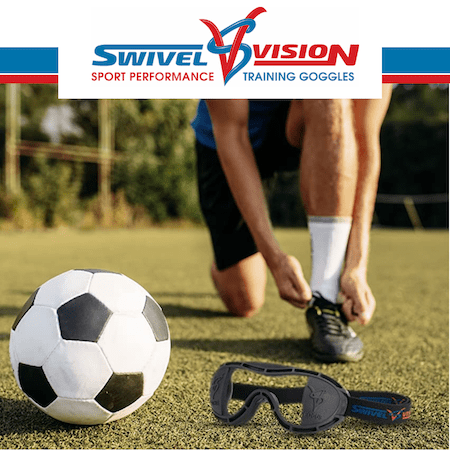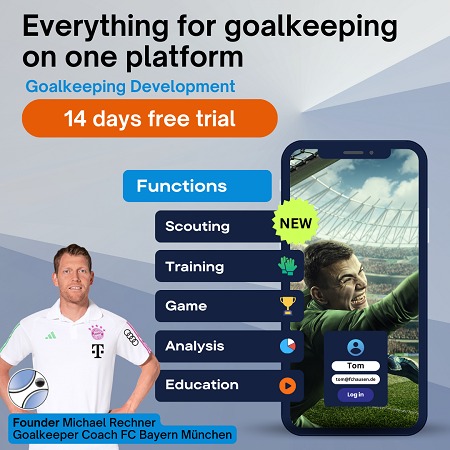 WHY ATTEND THE INTERNATIONAL GOALKEEEPER COACHES CONFERENCE?
Have a question about the International Goalkeeper Coaches Conference?