2023 PRESENTERS
We've only announced three presenters so far for IGCC23. More presenters will be announced soon.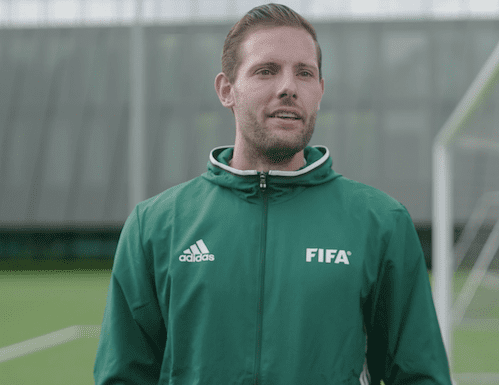 Dean Santangelo
FIFA Instructor
FC Zurich Goalkeeping Director, University Europea Real Madrid Lecturer and U20 Swiss National Team Goalkeeping Coach
Eric Steele
Eric Steele Coaching Services, LTD
Former Manchester United, Manchester City and England FA Goalkeeper Coach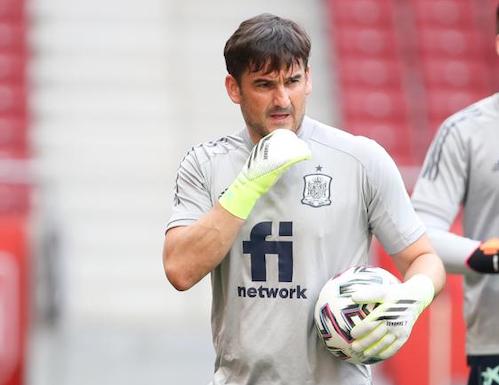 Jose Sambade
Former 1st Team Goalkeeper Coach - Spain National Team
Jose's coaching background also includes:
First Team Goalkeeper Coach for Fulham FC, AS Monaco, France, Real Club Deportivo de la Coruña, Spain (Spanish La Liga) and more!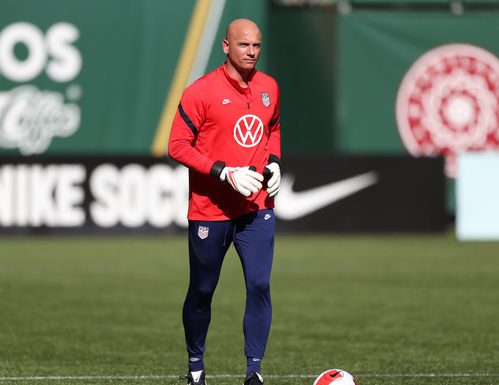 Philip Poole
United States Women's National Team Goalkeeper Coach
Poole joined the USWNT staff in January of 2020 and was the goalkeeper coach for the Concacaf Olympic Qualifying tournament and the SheBelieves Cup, both won by the USA.
Poole also worked four years at the Charlotte Soccer Academy as the Girls' Academy Director and Director of Goalkeeping.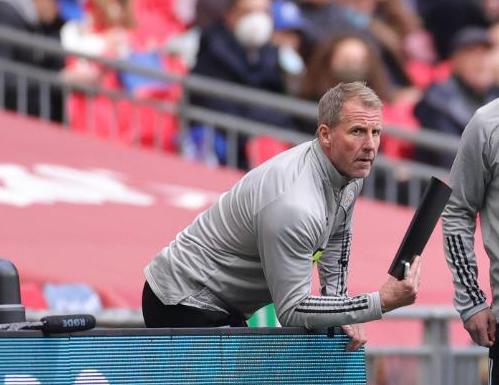 Michael Stowell
1st Team Goalkeeper Coach - Leicester City
Before his coaching career began Michael played professionally for 20 years. We are excited to welcome another new goalkeeper coach to the IGCC community. Michael has been a #goalkeepercoach at Leicester City for 15 years. He's a premier league winner and is responsible for the development of Kasper Schmeichel. His innovative training methods have been instrumental in the consistent performance of one of the worlds top goalkeepers.  
Don't miss your chance to learn from these top professional goalkeeper coaches in person this June!