2020 PRESENTERS
All of the 2020 Presenters will be announced over the next few months. Make sure to check back or sign up on our mailing list to receive updates.
Eric Steele
Former Goalkeeping Coach at Manchester United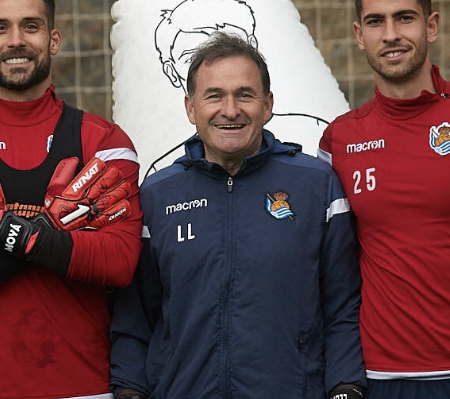 Luis Llopis
Current: Real Sociedad | Former: Real Madrid Goalkeeper Coach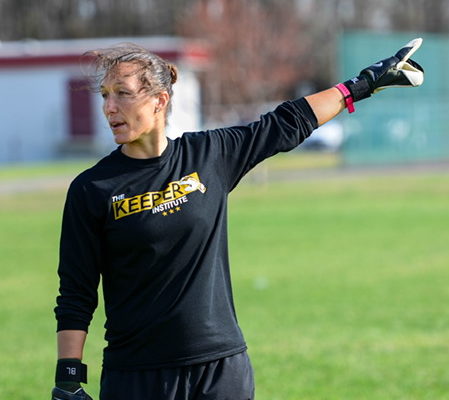 Jillian Loyden
Founder of The Keeper Institute and Former USWNT Goalkeeper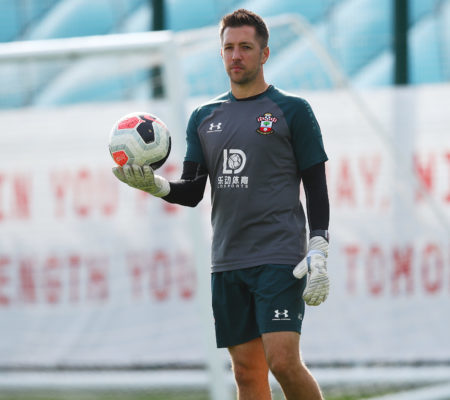 Andrew Sparkes
1st Team Goalkeeper Coach at Southampton FC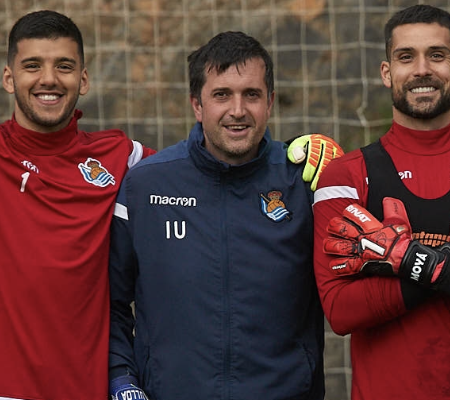 Inaki Ulloa Villalonga
Director of Goalkeeping at Real Sociedad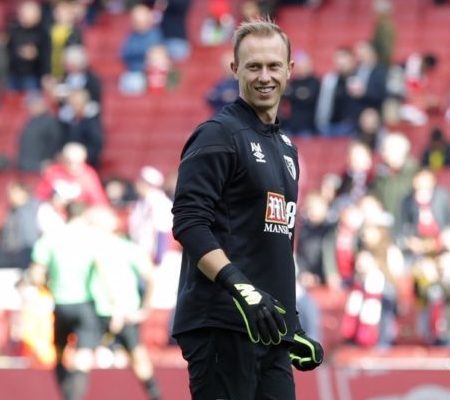 Anthony White
1st Team Assistant Goalkeeping Coach at AFC Bournemouth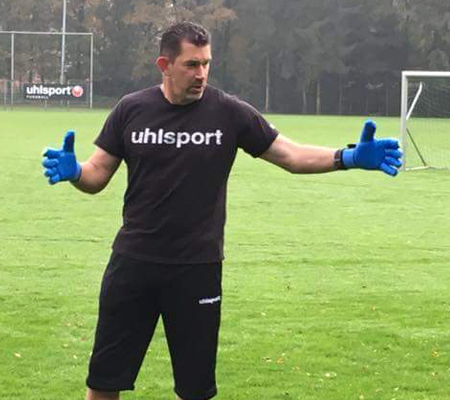 Phil Wheddon
Director and Founder of International Goalkeeper Coaches Conference
From the World Cup to the Olympics, Phil Wheddon has enjoyed success at soccer's most prestigious events. He helped guide the United States to consecutive gold medals, including the 2008 crown in Beijing. Phil has trained some of the best goalkeepers in the world, including Hope Solo, Brianna Scurry, Tim Howard and Kasey Keller to name a few. Phil is also the director of GK One.